We are in the business of turning moments into memories, one smile at a time.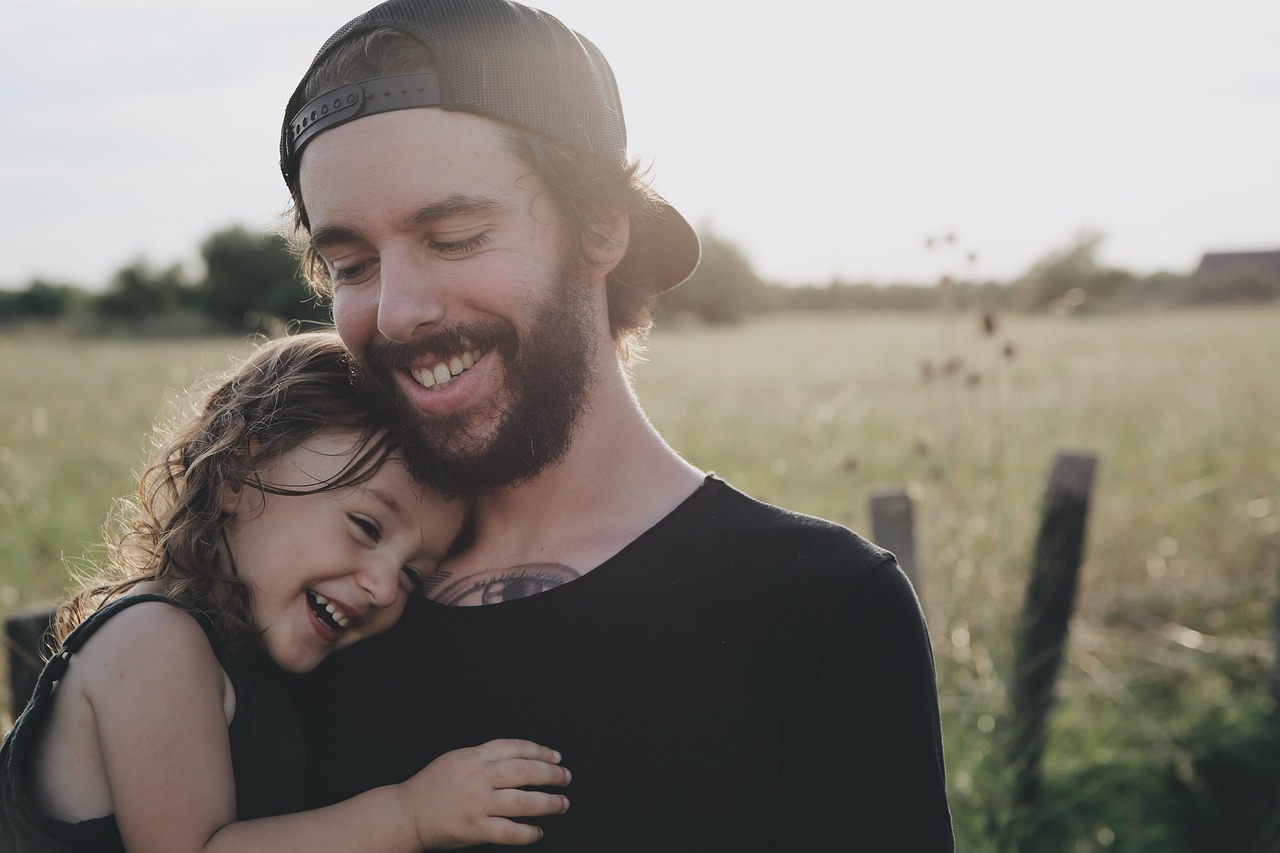 Build bridges of laughter and understanding, turning every visit into a playground of shared joy, where children feel the warmth of connection, and families discover the magic of coming together
At Kidtropolis, we value giggles as much as growth, creating a space where empathy is the compass, laughter is the universal language, and every child and parent becomes a cherished chapter in our story of connection.
"Kidtropolis has really good chicken nuggets and chips"
"Kidtropolis staff are very kind and nice"